The Lagos State authorities have commenced the rescue of victims of the accident involving the State Government staff bus with registration no 04A- 48LA and a moving train at PWD, Ikeja area of the state.
Online media earlier reported that the train collided with the Lagos State Government bus on Thursday morning, with unconfirmed people reported dead and several others injured.
Photos and video of the ongoing rescue at the scene of the incident have emerged online.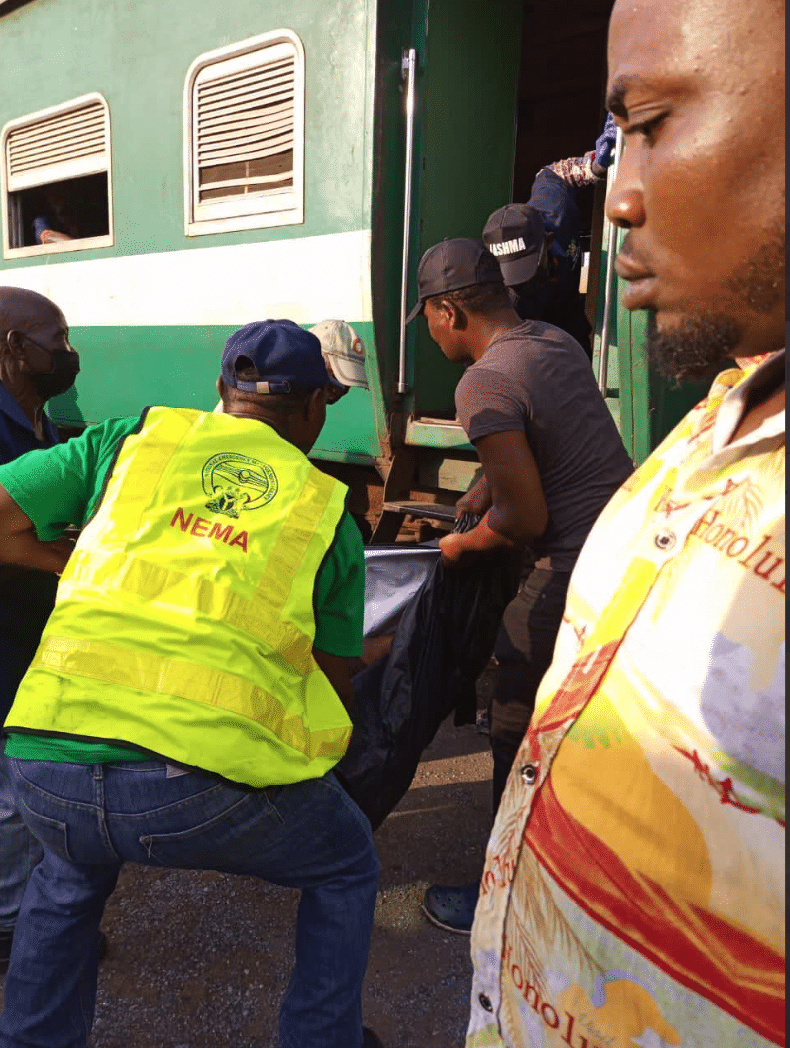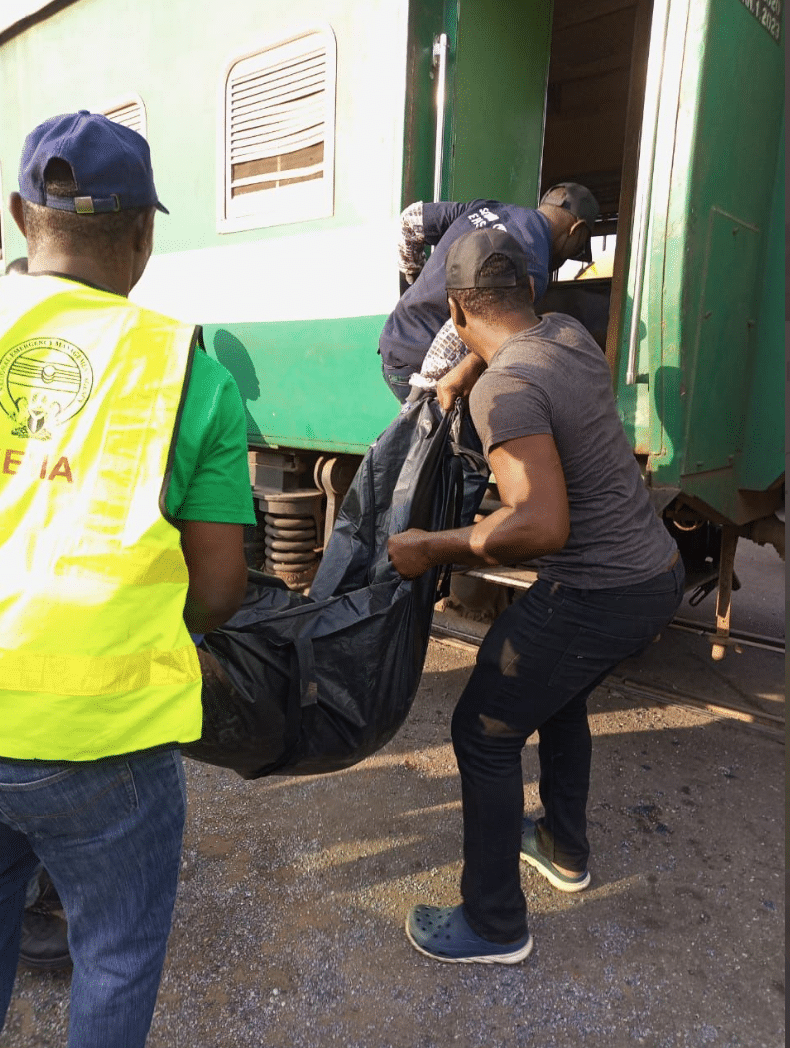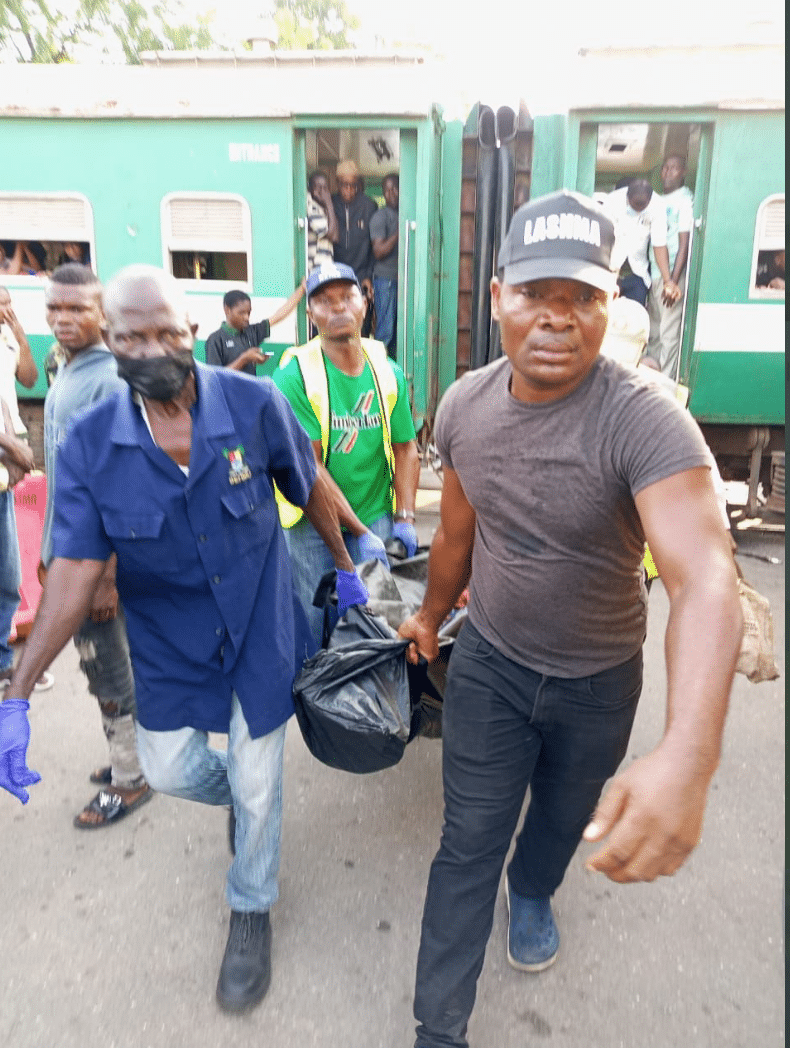 In an interview with Channels Television on Thursday, NEMA spokesman in Lagos, Ibrahim Farinloye said two adult female staff of the State Government have been confirmed dead and several injured.
Farinloye disclosed that the corpses of the two females have been evacuated, and those injured had been taken to the Lagos State Teaching Hospital.
The NEMA spokesman added that first responders have since arrived at the scene and rescue activities are currently ongoing.
He said, "Two adult females staff of the State Government dead and several injured evacuated."
"The State Government staff bus was trying to cross the PWD/Sogunle rail crossing while the train coming into Lagos from Abeokuta trapped the bus on its rail"