Late Nigerian Gospel Singers
Death deprived the Nigerian Christian community of three top gospel musicians in the last eleven months of 2022.
Reports that the renowned gospel singers died of different fates, including sickness and assaults.
Their unfortunate deaths raised eyebrows as the circumstances surrounding the lifestyle and experiences of some of them had been questioned by many concerned Nigerians prior to and after their demise.
Within the year, some of the renowned gospel singers in the country suffered different fates also, including accidents, sickness and the loss of their loved ones.
The death of the singers is a thing to reflect on as the year is about to end. See below the names of gospel musicians who died in 2022 and how they all died.
Sammie Okposo:
Reports that the 51-year-old music producer and praised singer died on Friday, November 25, 2022.
Reports said that Okposo had been in the hospital for some days, receiving treatment for an undisclosed ailment. He was said to have been recuperating, but unfortunately, his health deteriorated on Friday morning, leading to his death.
His project manager, Hillary Vincent, also confirmed the news to reporters but failed to disclose the cause of the death.
Okposo died a few months after he was enmeshed in a messy cheating scandal which led to a break from his ministerial work.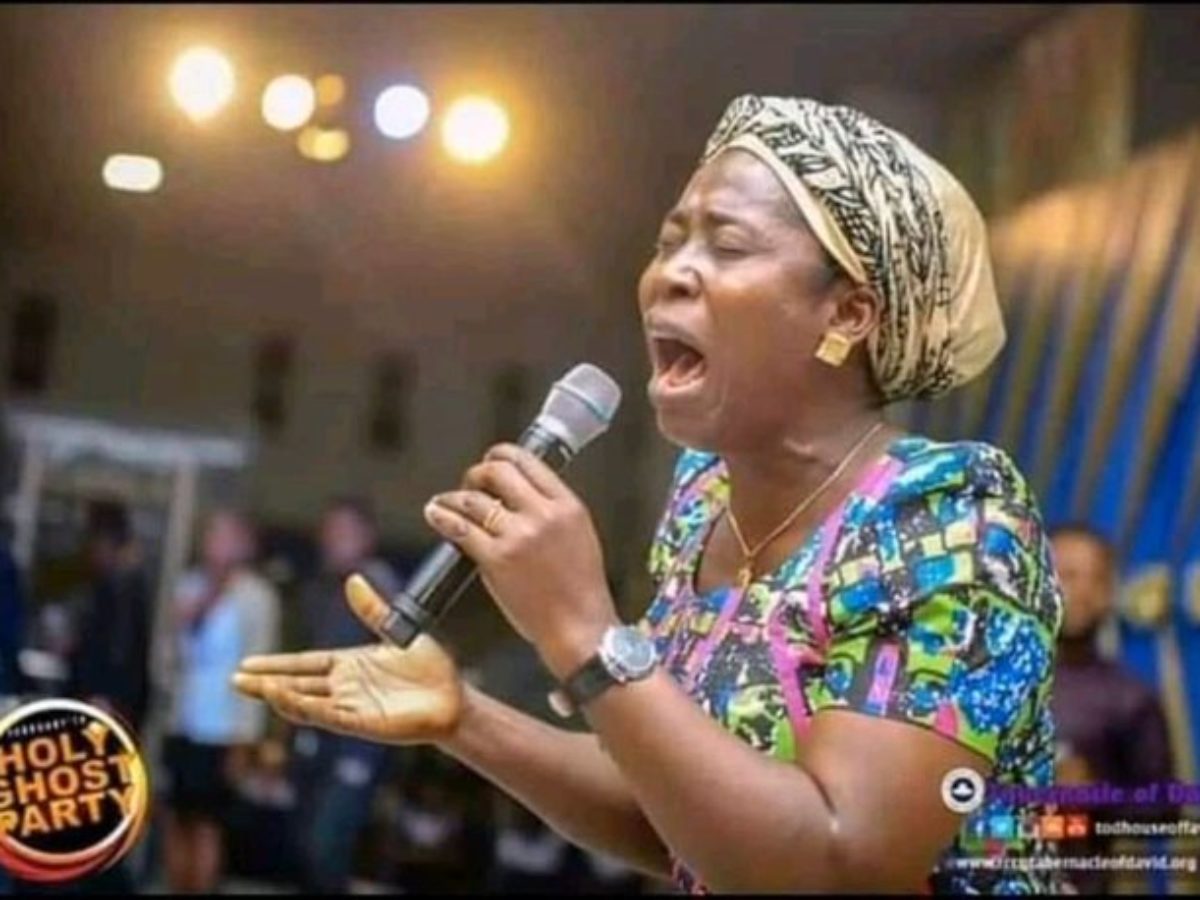 Osinachi Nwachukwu:
The popular Igbo Gospel Artiste, died on April 8, 2022 we reported that the Evangelist who shot into the limelight after the release of her famous song, "Ekwueme" passed on in an Abuja hospital.
Initial reports claimed that the married mother of four died of throat cancer. Information emerging later, however, revealed that the singer had suffered a series of assaults by her husband, Peter Nwachukwu.
The Imo State-born gospel singer, who died at the age of 42 years is survived by her husband and four children.
She was the twin sister of "Amarachi Grace Eze, who is also a powerful singer.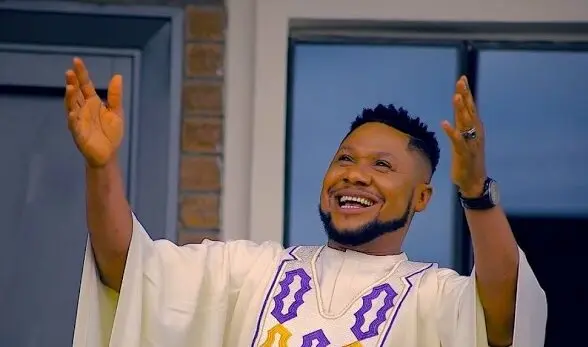 Chinedu Nwadike:
The Christian community, family and loved ones received the shocking news of the gospel singer's death on March 27, 2022.
Chinedu lost his life after battling blood cancer. Reports said the 39-year-old died in Abuja on Sunday afternoon.
He had recovered from kidney disease and was to be transferred to India to treat his blood cancer. We understands that Nwadike had pleaded with prominent Nigerians for financial aid before he died.
Nwadike was a popular Igbo gospel musician known for his many songs, including his "Oku Gbajie Aka Ji Ngozim" medley.
He has been married to his wife, Sorochi Dora Nwadike for nearly 10 years. They wedded in August 2012 and share two children together. The couple initially had three kids but their last born died in 2020.